Education
---
Education
Discover Life in America offers a variety of programs, events and educational experiences throughout the year including teacher workshops, school field trips, Biodiversity Days in the Smokies, The Firefly Festival, the DLIA/ATBI Annual Conference and many, many more.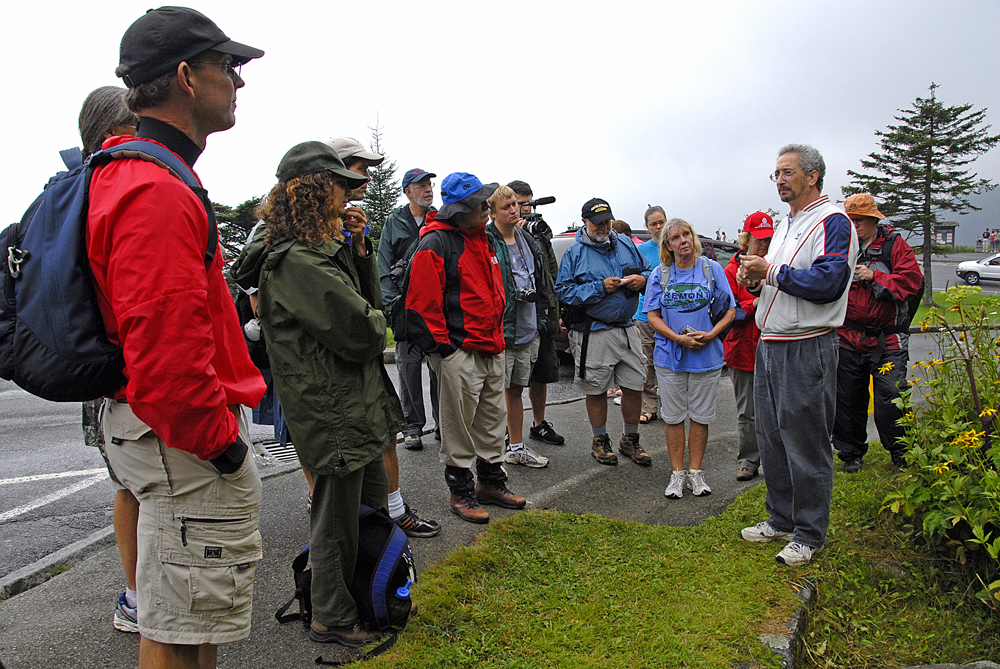 Education Goals of DLIA
The education committee is comprised of DLIA and Park staff, as well as a variety of partners who share the following educational goals:
Educate people (students, teachers, Park visitors, community, citizen scientists, and volunteers) about science, taxonomy, and biodiversity through the activities of the ATBI.
Develop, implement, evaluate, and export innovative models for science education.
Inspire, mentor, and develop future scientists and naturalists.
Be the educational link between research and public understanding of scientific findings and protocol of the ATBI.
Continue to build our infrastructure: identifying human and financial resources to meet our goals.